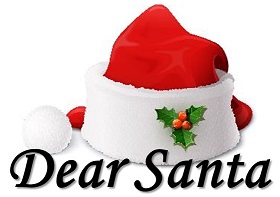 Who says Santa doesn't grant grown- up wishes?
Brooke Quinn has only one Christmas wish, not to be alone.  When her best friend Harper dares her to sit on Santa's lap and ask him for a boyfriend, Brooke isn't sure what to expect.  It certainly isn't the heavenly smelling man with a twinkle in his eyes, or her strong interest to find out more about the stranger in the red suit.
Will Brooke's curiosity, mixed with a little holiday magic, bring her the gift of her dreams?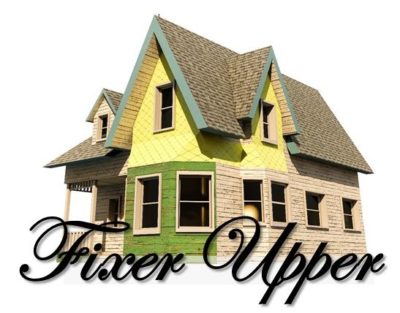 Claire Tucker doesn't believe in love.  Even becoming the target of an unexpected           intervention can't change her mind, but it can make her question her sanity, and           turn her world upside down. Will a meddling aunt, an overstuffed pink bear, an             unexplainable series of events, and a broken down house be enough to convince             her there is more to life, and love than meets the eye?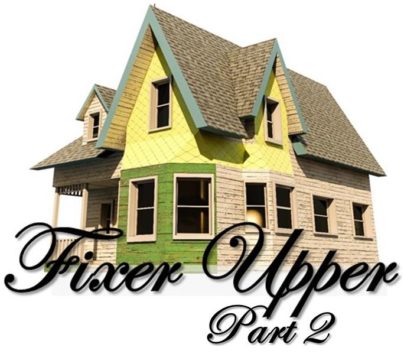 Claire Tucker's life is anything but ordinary.  Sent on a wild goose chase by her Aunt Gertrude, to restore her belief in love, she didn't expect to find the sweet, chivalrous Parker King.  She isn't sure what will happen between them, but she knows her deceased Aunt holds the answer.  If only Claire could speak with her again.  Can a beehive hairdo-wearing bakery owner, a medium, and the unwitting Parker King himself, help the great Gertrude Tucker pull off the biggest surprise yet?