When the doldrums of winter are in full swing, we look forward to flipping the pages of the calendar. We jump from January to February, and then, just as March makes us feel as if it will never end, we tear away another page, and April appears.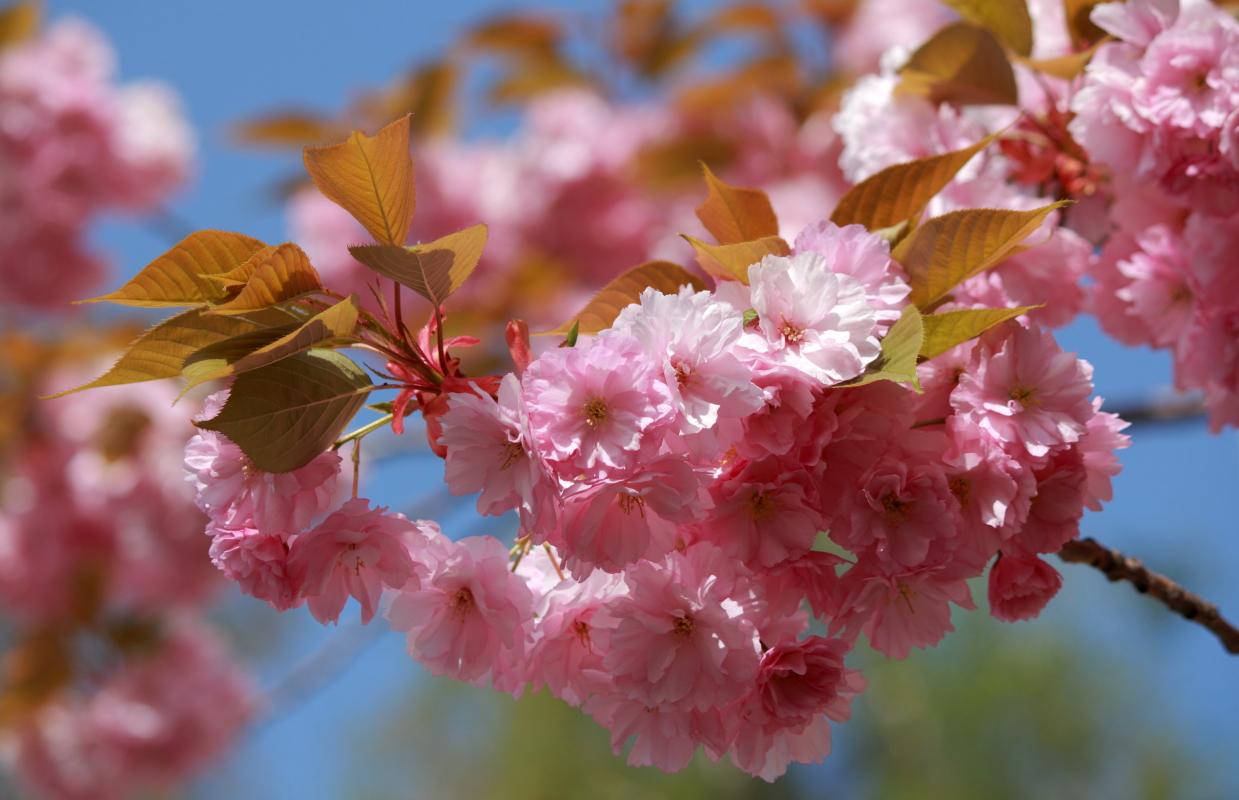 The days begin to get a touch warmer and the evenings a bit longer.  The birds begin to serenade us, and the air smells fresh, with the promise of spending more time outdoors.
The arrival of spring, for me, conjures up days as a kid when I lounged on the front porch of my childhood home curled up with a book, or a dozen, while I rocked away the hours so glad to be out of the confining walls of the house. The days were carefree and thrilling after months of parent-imposed winter coats and snow boots.
Over the years, my intolerance for the cold and snow has slowly grown.  I start out excited for "sweater" weather in October, and the first snowfall in time for Thanksgiving and Christmas.  But after that, the gray days are frigid, the snow seems endless, and somewhere around the end of January I become downright cranky.  I dislike the cold and struggling to walk through the ice-crusted tundra.  I miss the luxury of green grass.
The sight of April on our calendar page means Spring is knocking on our doorstep.  Cherry blossoms are making an appearance and birds are beginning to return.  Color is invading the stores in an explosion of pastel clothing, plastic eggs and baskets of flowers.  Fun is blooming in aisle after aisle, filled with gardening items, picnic supplies, bathing suits, yard games, and even pool toys.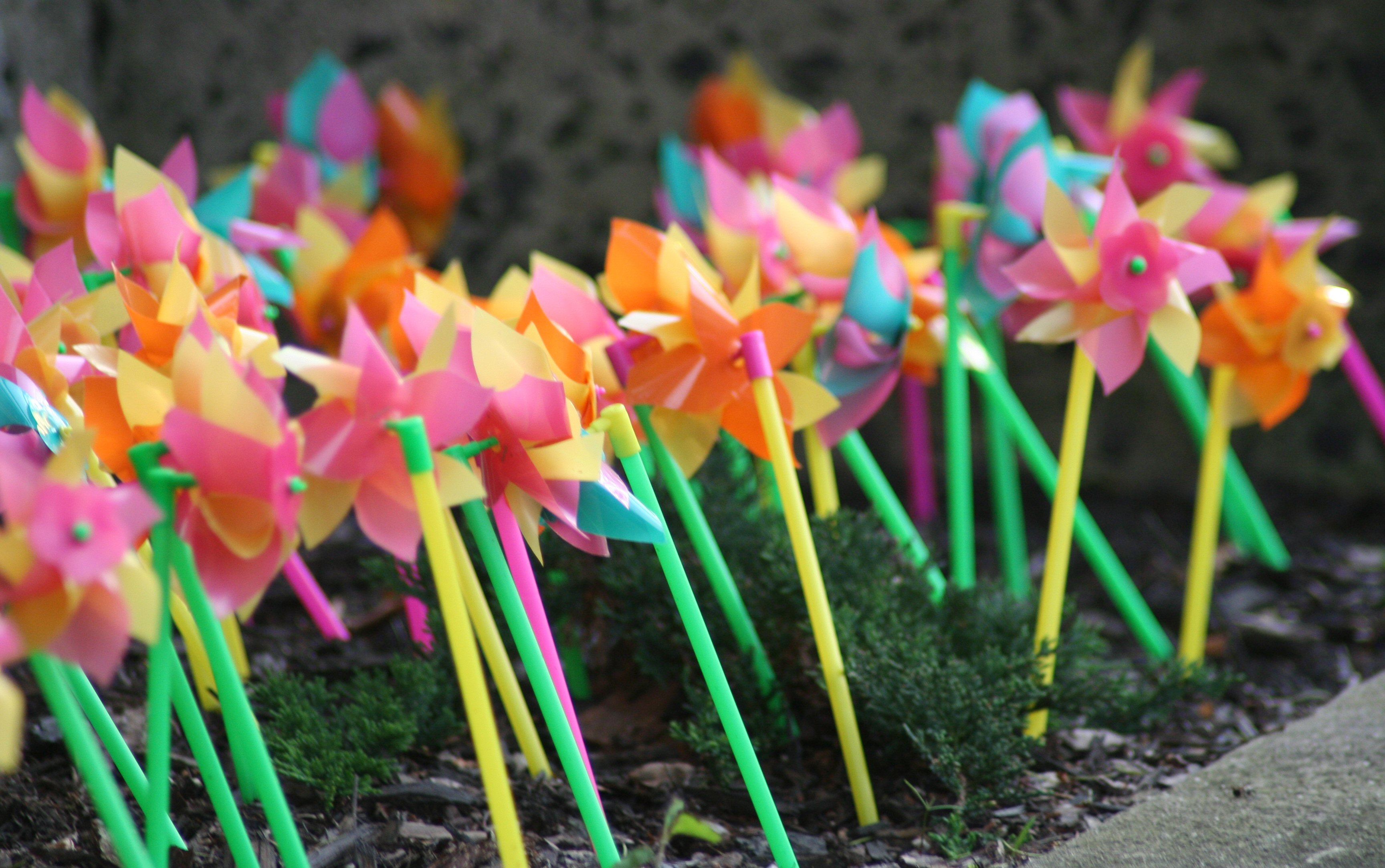 So, with much excitement, I say goodbye to the long, cold winter and hello to the warm weather ahead. To celebrate, like I did as a kid, I will ditch my coat, take my book out to the front porch, and for a little while, let the world pass me by.
Happy Spring everyone!