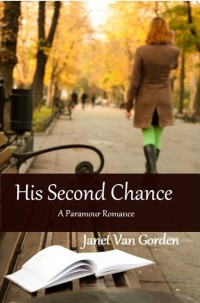 His Second Chance — Book 1
Dawson Mitchell, bachelor, and bartender extraordinaire isn't looking for any surprises to show up in his life, or in his small town bar, but fate has its own plan.  When he recognizes the woman requesting a refill of wine, he is stunned beyond words.  He doesn't believe in second chances, especially not to meet someone again for the first time.  Dawson isn't exactly sure how he'll break the ice, but he's certain the woman sitting in front of him won't be prepared for the twist he is about to serve.
---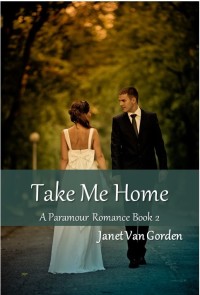 Take Me Home — Book 2
Nick Lowery and Charlotte MacIntyre had a tangled friendship from the beginning.  She was his little sister's best friend and he had been her big brother figure, but that hadn't stopped him from falling in love.  He took a risk for something he wanted to be real, but Charlotte hadn't felt the same, and she didn't stick around.
Now, Charlotte is back in Nick's life, for his sister's wedding. Will their tumultuous emotions ruin the day or will Nick help Charlotte find her way home?
---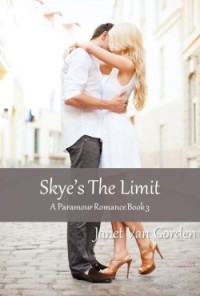 Skye's the Limit — Book 3
Love-weary Sean Sullivan faces his ultimate weakness in the beautiful and famous fashion model Skye Anderson. When she shows up in Paramour on his doorstep, looking for a favor, will he find the strength to turn away the woman who traded him in for a shot at stardom?