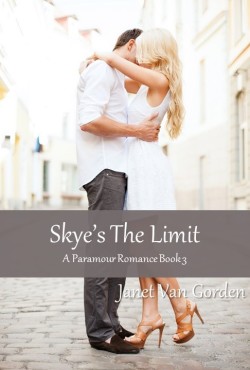 Skye's the Limit — Book #3 in the Paramour Romance Series now available on Amazon
Sometimes you need to cross the bridges you've burned.
Sean Sullivan, sexy, charismatic bartender by night, and every woman's dream in the early mornings, is always on the lookout for the next soft, curvy body to fill his loneliness.  He has no plans to commit beyond a one night stand.  He's been there, done that, and his heart still wears the battle scars.  As far as he is concerned, love is an empty, four letter word, best avoided.  Especially when Skye Anderson appears, out of the blue, knocking at his door.
When cover model Skye Anderson, sets foot in Paramour Illinois, it isn't by choice, and it certainly isn't for the small town atmosphere.  She's on a mission.  As the face of Macksam magazine, she longs for more than fame based on her looks.  She wants to be taken seriously.  Handed a chance to write an expose for the magazine, she's thrilled.  Until she discovers her interview subject — the carefree bartender Sean Sullivan, whose heart she traded in for her glamorous L.A. dreams.
Stunned, but determined to secure her story, Skye is forced to finally face the wreckage of her past.  Will Sean Sullivan cooperate, and let her walk away with only what she came for, or will they both discover there is more to their own unfinished story?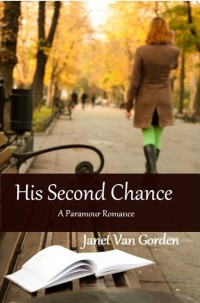 His Second Chance (Book 1)… Dawson Mitchell and Ellie Gardner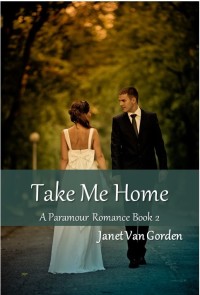 Take Me Home (Book 2)… Nick Lowery and Charlotte MacIntyre