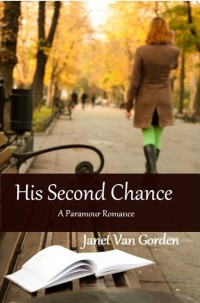 Dawson Mitchell, bachelor, and bartender extraordinaire isn't looking for any surprises to show up in his life, or in his small town bar, but fate has its own plan.  When he recognizes the woman requesting a refill of wine, he is stunned beyond words.  He doesn't believe in second chances, especially, not a second chance to meet someone again for the first time.  Yet, the auburn haired girl from his young dreams is sitting in front of him, with her emerald stare, waiting for her drink.  Dawson isn't exactly sure how he'll break the ice, but he's certain she won't be prepared for the twist he is about to serve.
---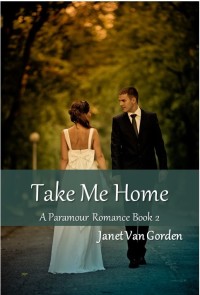 Welcome to the second story in the Paramour Romance series. You met Dawson Mitchell, and Ellie Gardner, in His Second Chance, now get to know Nick Lowery, and  follow his unexpected reunion with the feisty Charlotte MacIntyre.  When she returns to Paramour for more than Nick's little sister's wedding, her announcement will turn his world upside down, and home, for the two of them, will never be the same.
---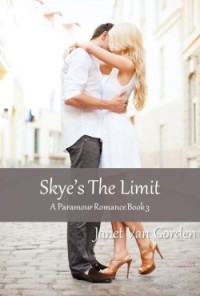 Love-weary Sean Sullivan faces his ultimate weakness in the beautiful and famous fashion model Skye Anderson.  When she shows up in Paramour on his doorstep, looking for a favor, will he find the strength to turn away the woman who traded him in for a shot at stardom?