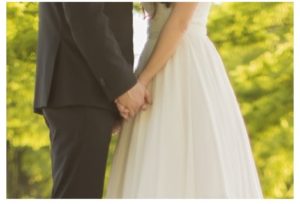 Thank you for visiting my site.  If you love reading, and enjoy sweet reunions of the heart, you have landed in the right place. While you are here, I hope you take some time to explore my books, read my blog, and peek into my world.
As an avid reader, I understand how wonderful it feels to connect deeply with a story and the characters who bring that story to life.  I cherish when the imaginary becomes real, and that is what I love to share with those who read my books.
I hope you check back often for updates, and even better, subscribe to my newsletter for insider extras.
Until then, pour yourself a cup of coffee, curl up with a book, and fall in love.